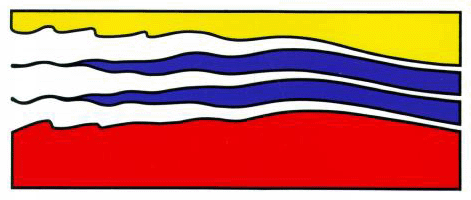 Center for Coastal Physical Oceanography
---
CCPO Seminar Series
Spring 2010 Schedule
During the academic year, CCPO invites distinguished scientists to present seminars, which take place in Room 3200, Innovation Research Building I, Old Dominion University on Mondays at 3:30 p.m.
A reception is held prior to the seminar at 3:00 p.m.

Titles and abstracts are posted one week prior to each seminar and are available by clicking on the speaker's name.
January 18, 2010
No Seminar – Martin Luther King, Jr. Day

January 25, 2010
William Dewar
Florida State University

February 1, 2010
Ruoying He
North Carolina State University

February 8, 2010
Tosca Ballerini
Center for Coastal Physical Oceanography

February 15, 2010
Daniel Dickerson
Old Dominion University

February 22, 2010
No Seminar – Ocean Sciences Meeting

March 1, 2010
Raghu Murtugudde
University of Maryland

March 8, 2010
No Seminar – ODU Spring Break

March 15, 2010
John Klinck
Center for Coastal Physical Oceanography

March 22, 2010
Guillaume Martinat
Center for Coastal Physical Oceanography

March 29, 2010
Miguel Palmer
Mediterranean Institute for Advanced Studies/CQFE

April 5, 2010
David Allen
US Global Change Research Program, Washington, DC
*Postponed until Fall 2010 Seminar Series*
A brief overview of the Integrated Marine Biogeochemical and
Ecosystem Research (IMBER) Program will be presented.

April 12, 2010
Pete Sedwick
Old Dominion University


For more information or to be included on the seminar mailing list,
call (757) 683-4940 or e-mail julie@ccpo.odu.edu.


Innovation Research Building I
Old Dominion University
Norfolk, VA 23529
757-683-4940

Last updated 04/02/2010.
This page is maintained by Julie Morgan
Copyright Info: Old Dominion University 2009