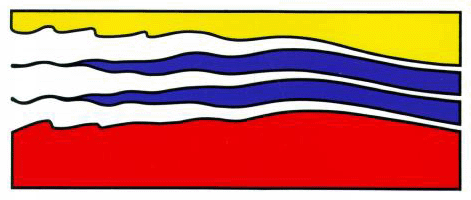 Center for Coastal Physical Oceanography
---
CCPO Seminar Series
Spring 2013 Schedule
During the academic year, CCPO invites distinguished scientists to present seminars, which
take place in Room 1202, Engineering and Computational Sciences Building (*map*),
Old Dominion University on Mondays at 3:30 p.m.
A reception is held prior to the seminar at 3:00 p.m.

Titles and abstracts are posted one week prior to each seminar and are available by
clicking on the speaker's name.
January 28, 2013
Kunio Sayanagi
Hampton University

February 4, 2013
Jennifer Francis
Rutgers University

February 11, 2013
Nicholas Nidzieko
UMCES Horn Point Laboratory

February 18, 2013
Stefanie Mack
CCPO

February 25, 2013
Willett Kempton
University of Delaware

March 4, 2013
David Bruce, NOAA Chesapeake Bay Office
Tommy Leggett, Chesapeake Bay Foundation
Joe Rieger, Elizabeth River Project

March 11, 2013
No Seminar - ODU Spring Break

March 18, 2013
Guillaume Martinat
CCPO

March 25, 2013
Oscar Schofield
Rutgers University

April 1, 2013
Walker Smith, Jr.
Virginia Institute of Marine Science

April 8, 2013
Frank Rack
ANDRILL Science Management Office/University of Nebraska-Lincoln

April 15, 2013
Gangfeng Ma
Department of Civil and Environmental Engineering, ODU


For more information or to be included on the seminar mailing list,
call (757) 683-4940 or e-mail julie@ccpo.odu.edu.


Innovation Research Building I
Old Dominion University
Norfolk, VA 23529
757-683-4940

Last updated on 04/08/2013.
This page is maintained by Julie Morgan
Copyright Info: Old Dominion University 2013