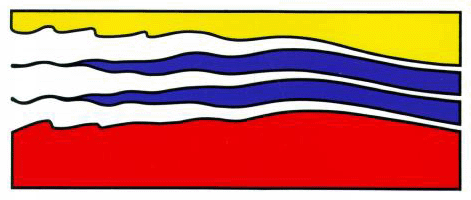 Center for Coastal Physical Oceanography
---
CCPO Seminar Series
Spring 2014 Schedule
During the academic year, CCPO invites distinguished scientists to present seminars, which
take place in Room 1202, Engineering and Computational Sciences Building (*map*),
Old Dominion University on Mondays at 3:30 p.m.
A reception is held prior to the seminar at 3:00 p.m.

Titles and abstracts are posted one week prior to each seminar and are available by
clicking on the speaker's name.
January 27, 2014
Eileen Hofmann
CCPO
February 3, 2014
Ruoying He
North Carolina State University
February 10, 2014
David Legler
NOAA Climate Program Office
February 17, 2014
Nicholas Heavens
Hampton University
February 24, 2014
No Seminar - Ocean Sciences Meeting
March 3, 2014
No Seminar - Ocean Sciences follow-up
March 10, 2014
No Seminar - ODU Spring Break
March 17, 2014
Cindy Palinkas
Horn Point Laboratory
March 24, 2014
Sarah Glaser
University of Denver
March 31, 2014
Jennifer Graham
CCPO
April 7, 2014
David Gwyther
University of Tasmania
For more information or to be included on the seminar mailing list,
call (757) 683-4940 or e-mail
julie@ccpo.odu.edu
.
Innovation Research Building I
Old Dominion University
Norfolk, VA 23529
757-683-4940

Last updated on 03/27/2014
This page is maintained by Julie Morgan
Copyright Info: Old Dominion University 2014