BOY SCOUT OCEANOGRAPHY MERIT BADGE PROGRAM
MAY 21, 2005

<![if !vml]>

<![endif]><![if !mso]>

<![endif]>

Troop 13 (Hampton , VA)

Troop 81 (Yorktown, VA)

<![if !mso]>

<![endif]><![if !mso & !vml]> <![endif]><![if !vml]>

<![endif]><![if !vml]>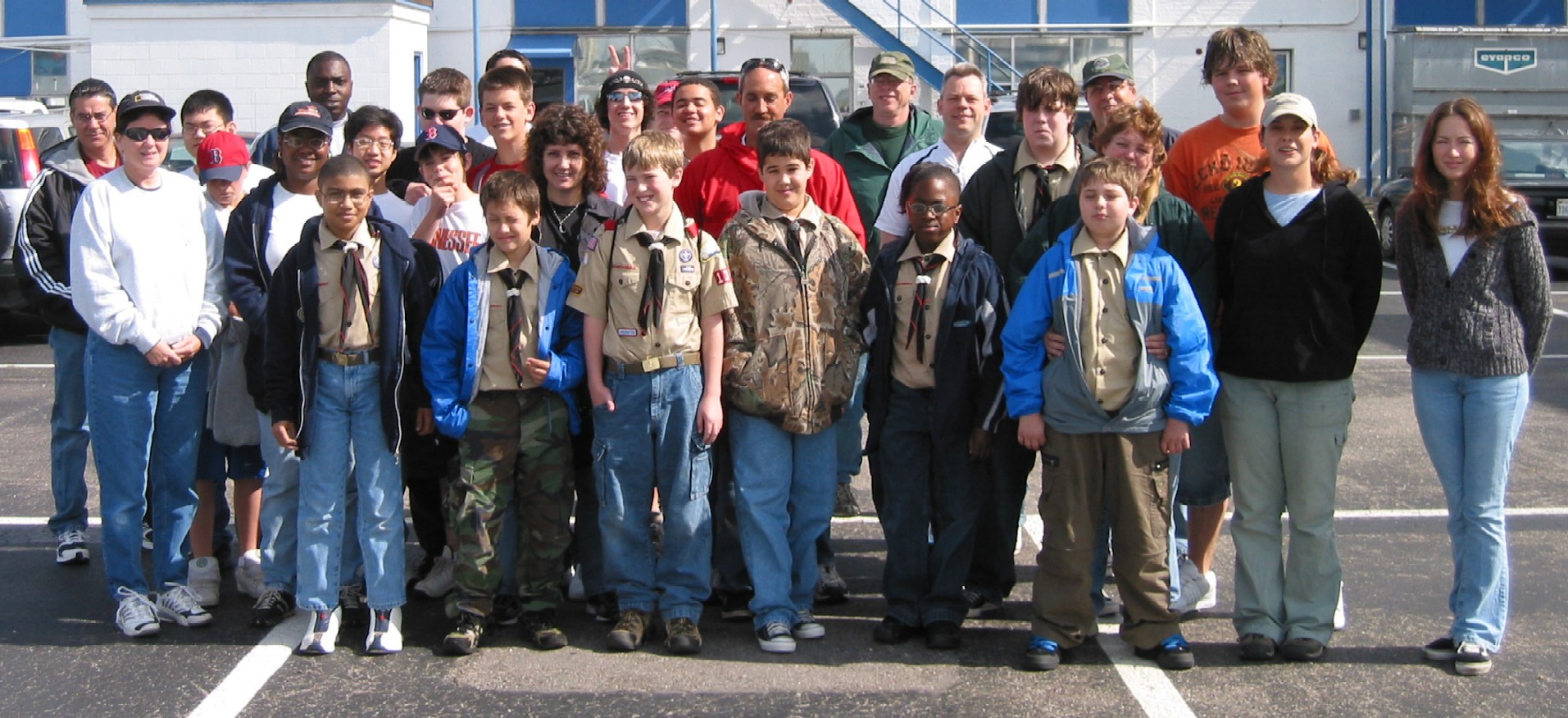 <![endif]>

Participants representing Old Dominion University's Center for Coastal Physical Oceanography (CCPO)

and the Department of Ocean, Earth, and Atmospheric Sciences:

Dr. Eileen Hofmann, Patrick Curry, Laura Gibson, Olga Polyakov, and Julie Morgan

** CLICK HERE TO SEE PHOTOS OF THE EVENT! **

On May 21, 2005, Dr. Hofmann gave an overview presentation to a classroom full of Scouts and Scout leaders at CCPO. The Scouts were completing the requirements necessary to obtain an Oceanography Merit Badge. For the second half of the program, the group went out on the R/V Fay Slover, Old Dominion University's research vessel. This was the third such program held since its inception in 2004. Programs are already scheduled through 2006.