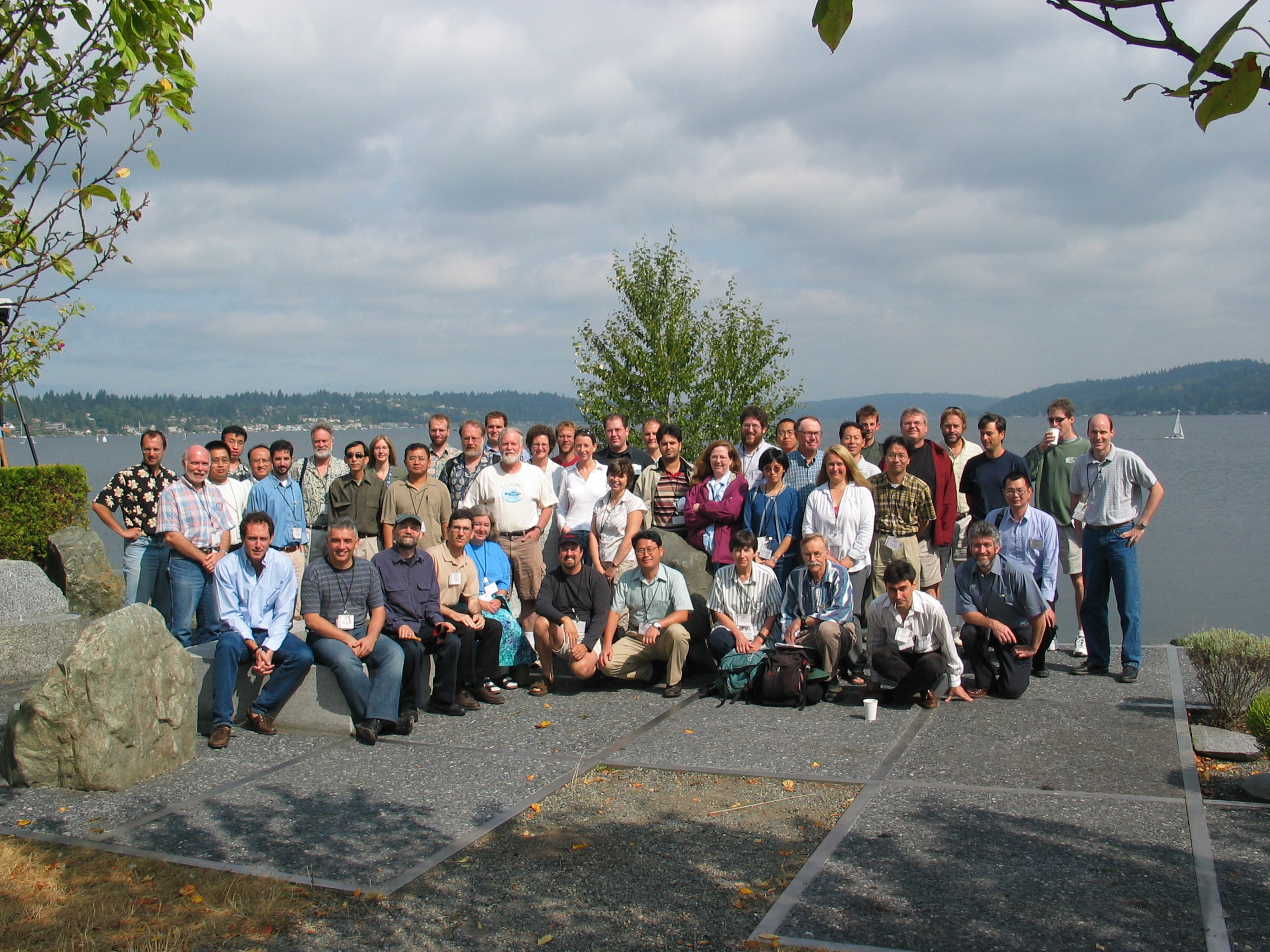 2003
Terrain-Following
Ocean
Models Users Workshop
4-6 August, 2003, PMEL/NOAA,
Seattle
WA
Venue: The third joint biennial meeting of terrrain-following ocean model users (POM/ECOM/NCOM, SPEM/SCRUM/ROMS/ , TOMS) will be held at the auditorium of the Pacific Marine Environmental Laboratory (PMEL) in Seattle, WA, 4-6 August, 2003. Reception and Dinner by the lake are planned for Monday evening.
Scope: The two and a half-days meeting will include talks and posters on: numerics and computational issues, mixing parameterizations, data assimilation, process studies, and coastal forecast systems. We also plan a general discussion session to report on new model developments and to discuss issues of interest.
Workshop Program (txt)
Program & Abstracts (0.8MB pdf)
To put your presentation on the ftp please click HERE
Support is provided by
ONR
Ocean Modeling and Prediction Program.