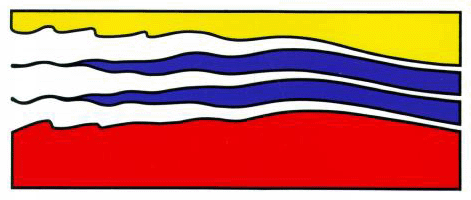 Center for Coastal Physical Oceanography
---
CCPO Seminar Series
Fall 2010 Schedule
During the academic year, CCPO invites distinguished scientists to present seminars, which take place in
Room 3200, Innovation Research Building I, Old Dominion University on Mondays at 3:30 p.m.
A reception is held prior to the seminar at 3:00 p.m.

Titles and abstracts are posted one week prior to each seminar and are available by
clicking on the speaker's name.
September 6, 2010
No Seminar – Labor Day

September 13, 2010
Aaron Beck
Virginia Institute of Marine Science

September 20, 2010
Ruoying He
North Carolina State University

September 27, 2010
Susan Roberts
Ocean Studies Board, National Research Council

October 4, 2010
Mike Dinniman
CCPO

October 11, 2010
No Seminar – ODU Fall Break

October 18, 2010
Chunyan Li
Louisiana State University

October 25, 2010
Piers Chapman
Texas A&M University

November 1, 2010
Daphne Munroe
Haskin Shellfish Research Laboratory, Rutgers University

November 8, 2010
Helga do Rosario Gomes
Lamont-Doherty Earth Observatory

November 15, 2010
Tom Ihde
NOAA Chesapeake Bay Office

November 22, 2010
Richard Zimmerman
Dept. of Ocean, Earth and Atmospheric Sciences, ODU

November 29, 2010
Jacqueline M. Grebmeier
Chesapeake Biological Laboratory, UMCES


For more information or to be included on the seminar mailing list,
call (757) 683-4940 or e-mail julie@ccpo.odu.edu.


Innovation Research Building I
Old Dominion University
Norfolk, VA 23529
757-683-4940

Last updated 11/11/2010.
This page is maintained by Julie Morgan
Copyright Info: Old Dominion University 2010