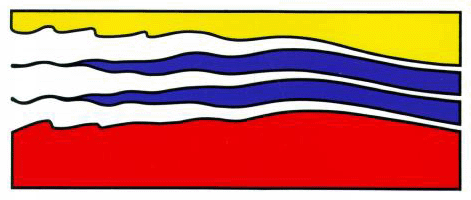 Center for Coastal Physical Oceanography
---
CCPO Seminar Series
Fall 2013 Schedule
During the academic year, CCPO invites distinguished scientists to present seminars, which
take place in Room 1202, Engineering and Computational Sciences Building (*map*),
Old Dominion University on Mondays at 3:30 p.m.
A reception is held prior to the seminar at 3:00 p.m.

Titles and abstracts are posted one week prior to each seminar and are available by
clicking on the speaker's name.
September 9, 2013
David Eggleston
North Carolina State University

September 16, 2013
Dvora Hart
Northeast Fisheries Science Center

September 23, 2013
Ashley Chappell
NOAA Integrated Ocean and Coastal Mapping

September 30, 2013
Karen Forget
Lynnhaven River NOW

October 7, 2013
David Legler
NOAA Climate Program Office
*POSTPONED*

October 14, 2013
No Seminar - ODU Fall Break

October 21, 2013
Diego Narváez
CCPO

October 28, 2013
William Moore
Hampton University

November 4, 2013
Takamitsu Ito
Georgia Institute of Technology

November 11, 2013
Dennis McGillicuddy
Woods Hole Oceanographic Institution

November 18, 2013
David Earnest
Dept. of Political Science & Geography and International Studies,
ODU

November 25, 2013
John Klinck
CCPO


For more information or to be included on the seminar mailing list,
call (757) 683-4940 or e-mail julie@ccpo.odu.edu.


Innovation Research Building I
Old Dominion University
Norfolk, VA 23529
757-683-4940

Last updated on 11/18/2013.
This page is maintained by Julie Morgan
Copyright Info: Old Dominion University 2013