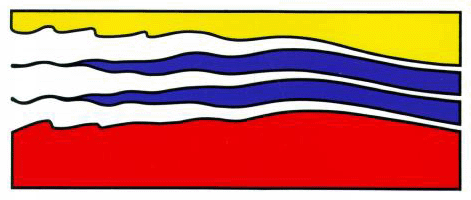 Center for Coastal Physical Oceanography
---
Celebrating 20 Years of CCPO


CCPO Seminar Series Spring 2012 Schedule During the academic year, CCPO invites distinguished scientists to present seminars, which take place in
Room 3200, Innovation Research Building I, Old Dominion University on Mondays at 3:30 p.m.
A reception is held prior to the seminar at 3:00 p.m.

Titles and abstracts are posted one week prior to each seminar and are available by
clicking on the speaker's name.
January 23, 2012
Andrew Larkin
NOAA Chesapeake Bay Office

January 30, 2012
Katherine (KC) Filippino
Department of Ocean, Earth, and Atmospheric Sciences, Old Dominion University

February 6, 2012
Jerry L. Miller
Office of Science and Technology Policy, Executive Office of the President

February 13, 2012
Jian Shen
Virginia Institute of Marine Science

February 20, 2012
No Seminar — Ocean Sciences Meeting

February 27, 2012
Jeff Shields
Virginia Institute of Marine Science

March 5, 2012
No Seminar — ODU Spring Break

March 12, 2012
Emanuele Di Lorenzo
Georgia Institute of Technology

March 19, 2012
Josh Kohut
Rutgers University

March 26, 2012
Arnoldo Valle-Levinson
University of Florida

April 2, 2012
Dana Savidge
Skidaway Institute of Oceanography

April 9, 2012
Eileen Hofmann
CCPO

For more information or to be included on the seminar mailing list,
call (757) 683-4940 or e-mail julie@ccpo.odu.edu.


Innovation Research Building I
Old Dominion University
Norfolk, VA 23529
757-683-4940

Last updated 03/28/2012.
This page is maintained by Julie Morgan
Copyright Info: Old Dominion University 2012