BOY SCOUTS OF AMERICA
OCEANOGRAPHY MERIT BADGE PROGRAM
This program is offered by Old Dominion University's Center for Coastal Physical Oceanography
and the Department of Ocean, Earth and Atmospheric Sciences (R/V Fay Slover).
For information, contact Julie R. Morgan.
<![if !vml]>

<![endif]>
The September 2017 program is full. We have a wait list for 2018 and beyond.
Contact Julie Morgan if you are interested in the wait list.


Click on dates for photo slideshow of event.

2017 Events
2016 Events
2015 Events
2014 Events
2013 Events
2012 Events
2011 Events
2010 Events
2009 Events
2008 Events
2007 Events
2006 Events
2004 Events
Oceanography Merit Badge requirements
<![if !vml]>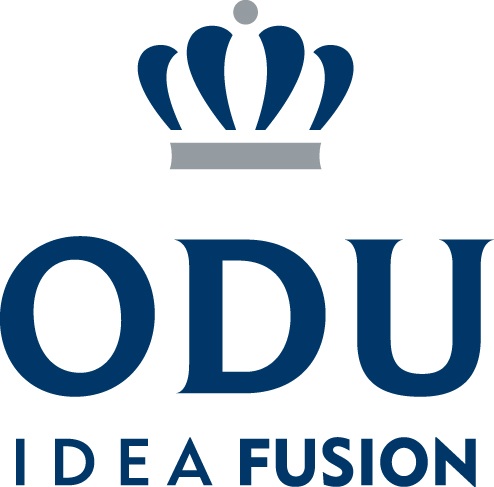 <![endif]> <![if !vml]>
<![endif]>
Last updated on 05/25/2017.
This page is maintained by Julie R. Morgan.
Copyright info: Old Dominion University 2017.