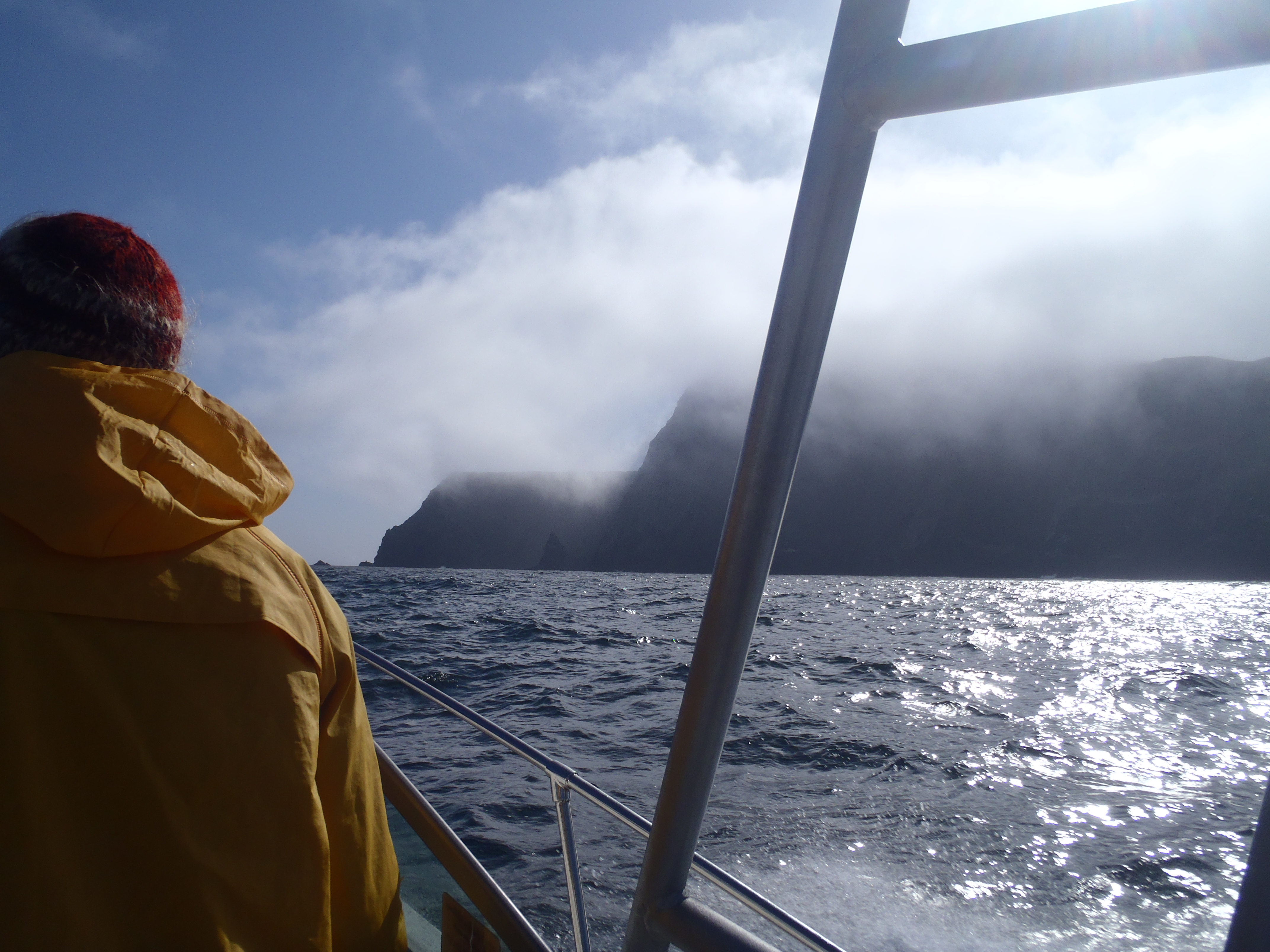 RCN Marine Disease Modeling and Transmission Workshop
May 11-15, 2015
Center for Coastal Physical Oceanography
Old Dominion University
Norfolk, Virginia 23529
Dates: May 11-15, 2015
The workshop begins on Monday afternoon (May 11) and ends mid-day on Friday (May 15).
Venue: Center for Coastal Physical Oceanography (CCPO), 4111 Monarch Way, Norfolk, VA 23508 USA
Lodging:

SpringHill Suites (about 3-5 minute walk to CCPO; see location map)
Room cost: $114/night plus tax
Parking: $8.00/night
The SpringHill Suites offers complimentary breakfast.
Blocks of rooms are being held at the SpringHill Suites until April 17, 2015.

Reservations for the SpringHill Suites can be made by calling 1-888-287-9400 or go to the web link created for the workshop. Please reference the CCPO Workshop May 2015 when calling for the ODU rate listed above.

Hampton Inn Norfolk Naval Base (about 10-15 minutes by car; see location map)
Room cost: $89/night plus tax (special group rate)
The Hampton Inn offers complimentary breakfast.
Blocks of rooms are being held at the Hampton Inn until April 10, 2015.
Participants are requested to make their own reservations.
Several people staying at the Hampton Inn will have cars and can provide transportation to CCPO.


For reservations at the Hampton Inn, call the hotel directly at 757-489-1000 and indicate that you are with the CCPO Workshop or go to the Hampton Inn Norfolk Naval Base web site and enter the group code, CCP, under the special rate/code section and enter dates for reservation. The special group rate will automatically appear.


Social Events:

Wednesday @ 1800: Dinner on your own (see list of restaurants below for suggestions)

Thursday @ 1800: Cookout @ Hofmann/Klinck home
Travel:
Airport: The Norfolk Airport has daily flights on USAirways, United, Delta, Southwest, and American Airlines. The Norfolk Airport is a small regional airport, so connections are through one of the major airport hubs.
Train: Amtrak trains provide daily service between Norfolk and Petersburg, Richmond, Washington DC, Philadelphia, and New York. Scheduling is limited.
Local Transportation: The James River Transportation provides shuttle service from the Norfolk Airport. However, the easiest and most convenient way to get from the airport to the hotels is via taxi. The taxi fare is $20-30.
Parking: Parking for visitors is available in the parking garage directly behind the building where CCPO is located (see location map). Please contact Julie Morgan if you need a parking pass. The SpringHill Suites provides parking for those staying at this hotel.
Weather: The weather in Norfolk during May tends to be sunny and pleasant.
The average high temperature is 75°F and the average low is 58°F.
The meeting room can be cool, so a sweater or light jacket is advisable.
Local Restaurants:
$ Range
$$ Range
$$$ Range