SO GLOBEC
<![if !vml]>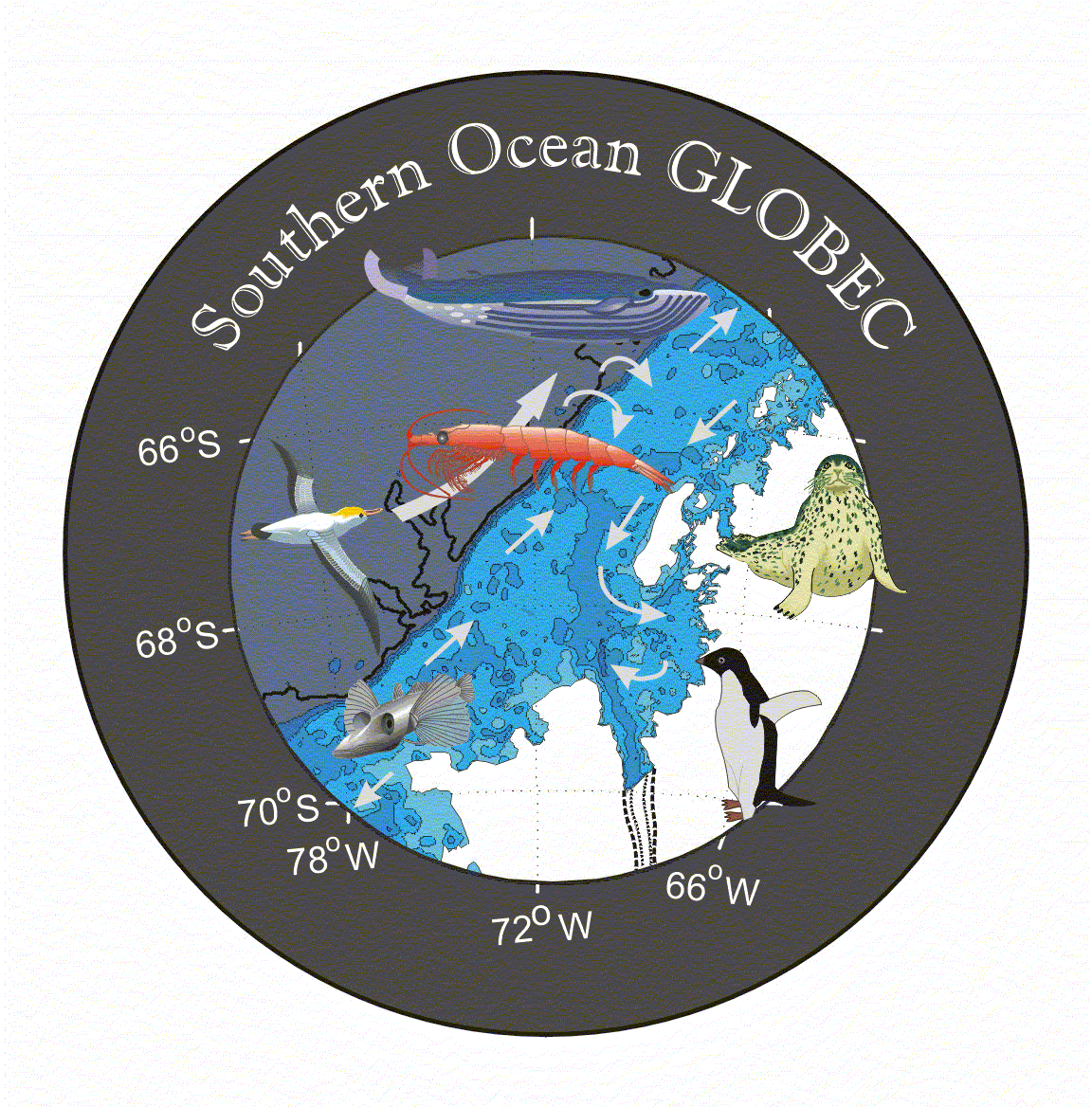 <![endif]>
Southern Ocean Global Ocean Ecosystems Dynamics
<![if !vml]>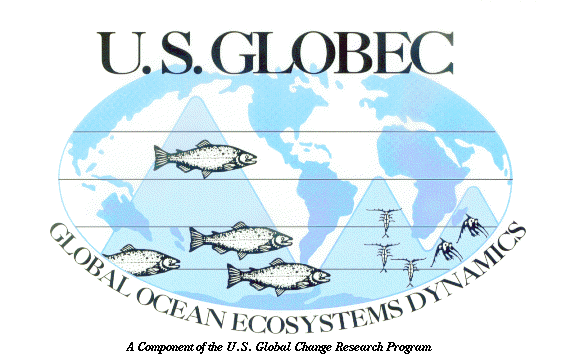 <![endif]>
The fundamental objectives of United States Global Ocean Ecosystems Dynamics (U.S. GLOBEC) Program are dependent upon the cooperation of scientists from several disciplines. Physicists, biologists, and chemists must make use of data collected during U.S. GLOBEC field programs to further our understanding of the interplay of physics, biology, and chemistry. Our objectives require quantitative analysis of interdisciplinary data sets and, therefore, data must be exchanged between researchers. To extract the full scientific value, data must be made available to the scientific community on a timely basis.
The ICED programme (Integrating Climate and Ecosystem Dynamics in the Southern Ocean) (ICED) has a newly launched ICED website.Contact Rachel Cavanagh for more information.
<![if !vml]>

<![endif]>ICED has been launched to develop a coordinated circumpolar and multidisciplinary approach to better understand climate interactions in the Southern Ocean, the implications for ecosystem dynamics, impacts on biogeochemical cycles and the development of sustainable management procedures. ICED has been developed with the Scientific Committee on Oceanic Research (SCOR) and the International Geosphere-Biosphere Programme (IGBP), with support from the Integrated Marine Biogeochemistry and Ecosystem Research (IMBER) and Global Ocean Ecosystem Dynamics (GLOBEC) programmes. ICED will lead and coordinate international research in partnership with the Southern Ocean System of the European Network of Excellence for Ocean Ecosystems Analysis (EUR-OCEANS), and the International Polar Year (IPY) consortia: ICED-IPY.
SCAR XXXI & Open Science Conference, Buenos Aires, Argentina, 2010
Third GLOBEC Open Science Meeting, 22-26 June 2009, Victoria, BC, Canada
SO GLOBEC articles appearing in the GLOBEC International Newsletter, Vol. 13, No. 1 (2007)
"U.S. Southern Ocean Global Ocean Ecosystems Dynamics Program," Oceanography, Vol. 15, No. 2, 2002
Last updated 08/16/2010.
This page is maintained by Julie R. Morgan
Copyright Info: Old Dominion University 2010
---

Return to CCPO Home Page