Tal Ezer
Professor of Ocean & Earth Sciences (OES)
Editor-in-Chief:

- by -

.


Ph.D., Physical Oceanography, Florida State University (1989)
M.Sc., Atmospheric Sciences, Hebrew University (1984)
B.Sc., Physics & Mathematics, Hebrew University (1981)


About me: I came to ODU in 2007, after spending almost eighteen years at Princeton University. Since the early 1990s I have managed and provided support to the Princeton Ocean Model (POM) users group of some 6000 modelers from 70 countries, and since 2009 I have been involved in organizing the International Workshop on Modeling the Ocean (IWMO) and editing IWMO Special Issues.
Research interests: physical oceanography, numerical ocean modeling, coastal dynamics, ocean turbulence; in recent years my research focused on climate change, sea level rise, hurricanes, and their impact on the coast. (ICAR, ODU-RC)
Examples of Research:
Papers on sea level- GRL-2012/ 2013, JGR-2013, LPJ-2013, EF-2014, GPC-2015, JCR-2015, OD-2016/ 2017, 2018, 2019, DAO-2017, MTS-2018, EF-2019, JMS-2020, OD-2020, OS-2020, NatClim-2021, ClimDyn-2021, OD-2022, EarthFuture-2022
Papers on different locations- Alaska, Atlantic Ocean (~25 papers), Baring Sea, Black Sea, Caribbean Sea, Chesapeake Bay, China Seas, Dead Sea, European Coasts, Faroe Bank Channel, Gulf of Mexico, Gulf Stream (~30 papers), Gulf of Thailand, Kuroshio, U.S. East Coast (~25 papers), Yucatan Channel, Global Ocean
Papers on other topics- Beluga Whales, Bottom Boundary Layer, Data Assimilation, Fisheries, Mixed Layer, Numerical Model Development, Tides, Turbulence
In the News: CCPO Circulation (2008, 2013, 2015, 2019a, 2019b), ODU News ( 2010, 2011, 2012, 2/2013, 7/2013), Climate Central, Chesapeake Magazine, Post&Courier, WIRED, VaPilot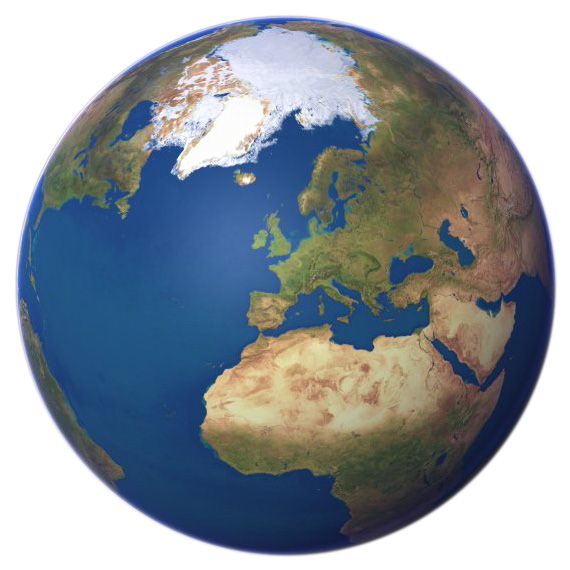 map of geography of studies.